3
All Children are Created Equal
In 1943, hundreds of thousands of Americans of Mexican heritage were serving in the United States military during World War II. Thousands of troops of Latino heritage would die fighting for freedom. But here in Orange County, children were being excluded from school because of their ethnicity.
Other districts in Orange County, like Santa Ana, Garden Grove and El Modena, also practiced segregation, excluding children from so-called "white schools" based on their ethnicity.
Gonzalo and Felicitas Mendez decided to hire an attorney, David Marcus, and pursue justice in the courts. They partnered with families from these other school districts, and on March 2, 1945, five Orange County families filed suit against four Orange County school districts in a case known as Mendez, et al, v. Westminster School District, et al. The petitioners were Gonzalo Mendez and his children Sylvia, Gonzalo Jr. and Jerome; William Guzman and his son Billy; Frank Palomino and his children Arthur and Sally; Thomas Estrada and his children Clara, Roberto, Francisco, Sylvia, Daniel and Evelina; and Lorenzo Ramirez and his sons Ignacio, Silverio and Jose.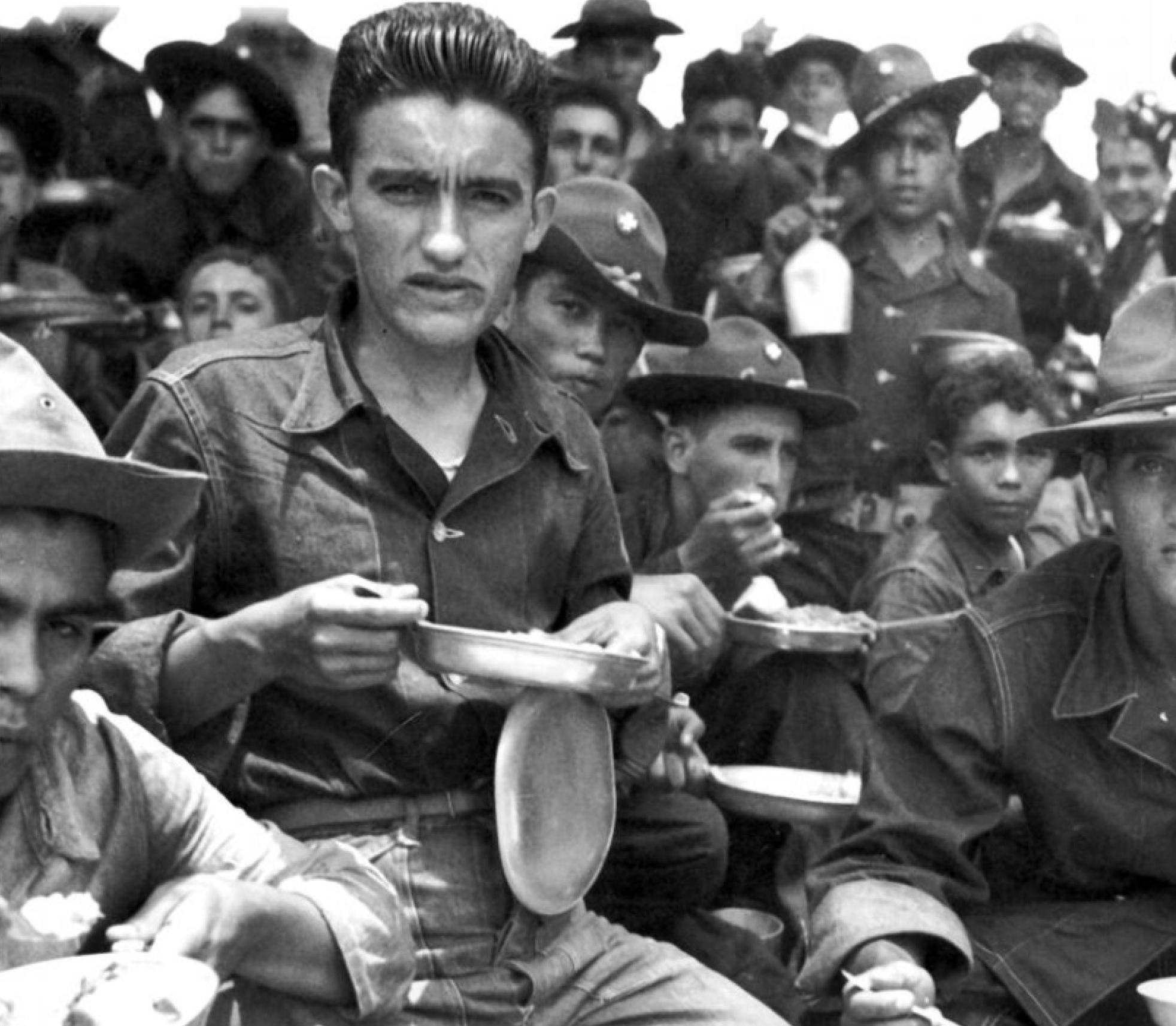 Latino troops in World War II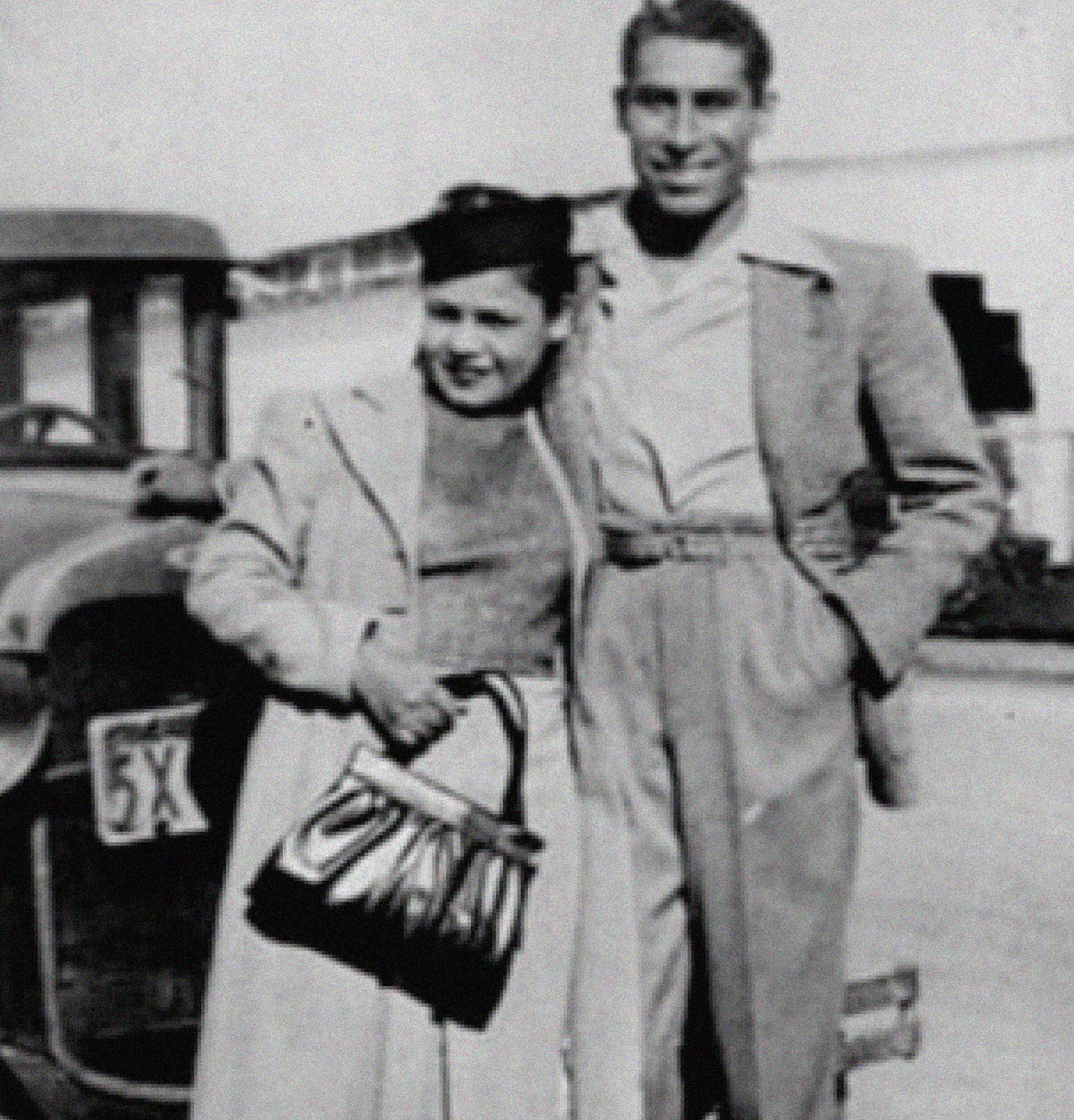 Mendez family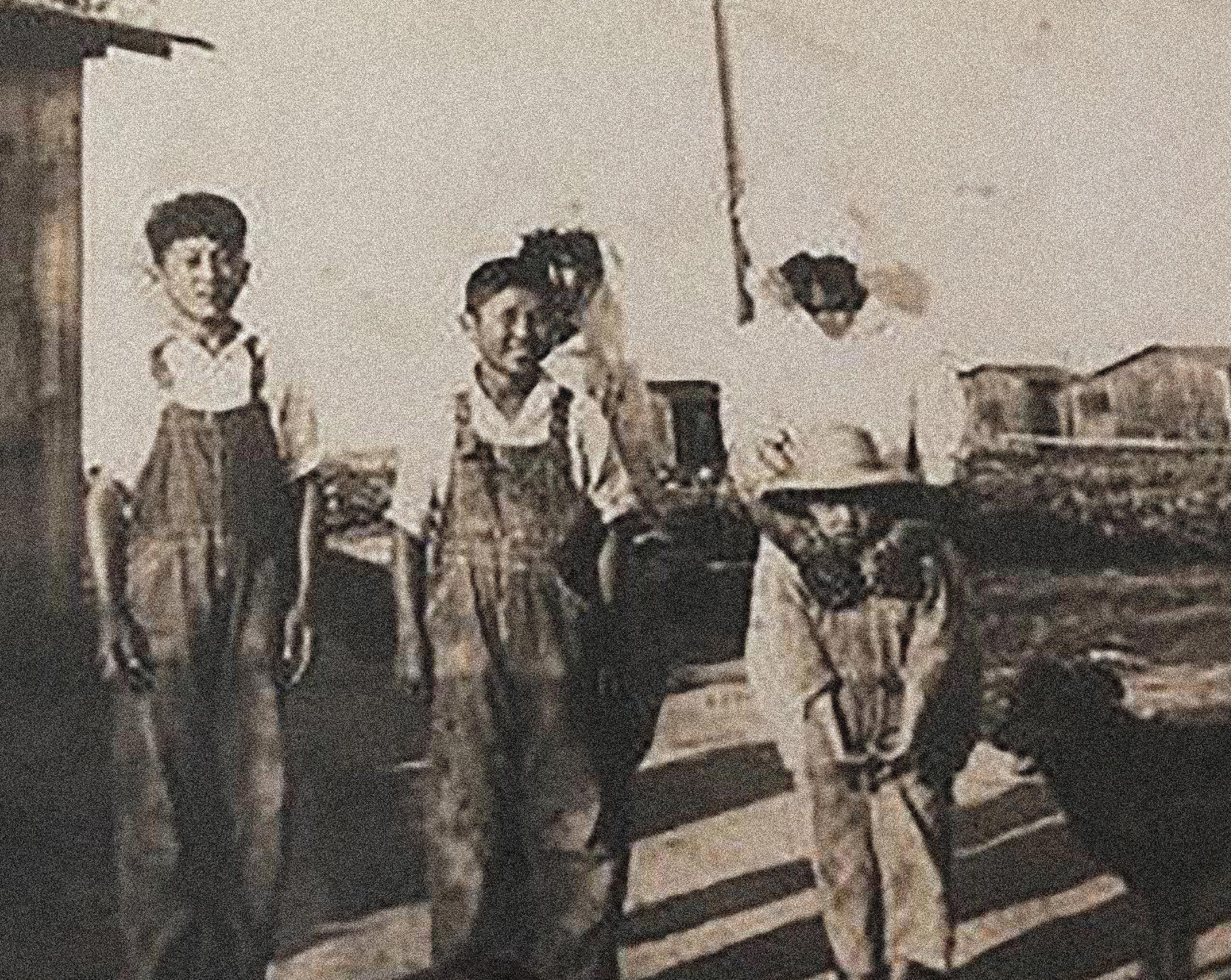 Munemitsu family